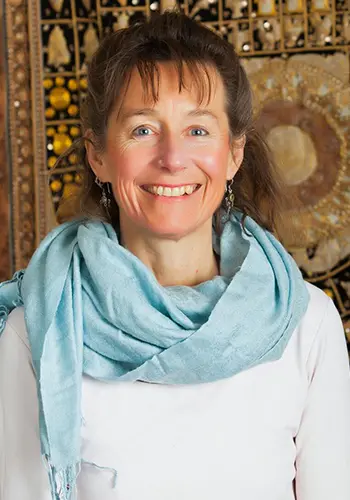 $47 NEW PATIENT SPECIAL
Click on the "SAVE TIME, SCHEDULE ONLINE" button below to schedule an appointment. The first visit includes a thorough assessment of your health concerns using the latest technology. We will clarify what your challenges and goals are to make sure you are in the right place to get what you need.
We will start by reviewing your past history to uncover what may have accumulated to contribute to your current concerns and then, using SPACE certified technology, find out what the cause of your concerns are and how we can help.
The Doctor will study your findings and then we will invite you back for a second appointment so we can explain what's going on, whether we can help and if we can, how long it will take and what it will cost. There is no additional charge for this Doctor's Report. If we do accept you as a patient, we will explain all costs involved and can begin care immediately.
Please allow 60 - 90 minutes for your first visit.
This offer cannot be combined with other offers and federal rules apply.*
If you have any questions, feel free to text or call (802) 985-9850.
We look forward to meeting you!